COMPANY PROFILE
Microwavefilters has been operating in the telecommunications field for over 35 years.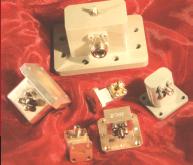 Our proved experience and know-how in manufacturing of components for RF and microwave applications over a
complete series of frequencies (from 10 MHz up to 80 GHz) allows us to meet the market's demand with a wide,
constantly extended and improved range of passive components.
Our product range includes bandpass, lowpass, highpass and bandstop filters and diplexers in waveguide, combline,
cavity, interdigital and metal insert technology. Many types of couplers, tapers, adapters, flanges, housings and cold plates
for RF bridges, coaxial connectors, coaxial adaptors, terminations and power dividers, cables and cable assemblies are also present in our product portfolio.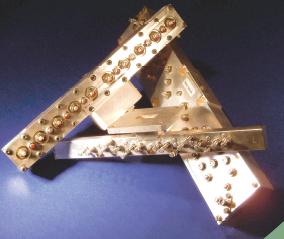 Our R&D department is at customers' disposal, in order to provide tailor-made engineering solutions and rapid manufacturing
of prototypes, offering also electric testing, project consulting and problem solving.
Please visit TVC website, our sister company's website, for more information about our precision machining capabilities.